Presently we are rendering our services within the jurisdiction of Gauhati High Court or in any other subordinate Courts or Tribunals thereunder. Our services are relating to the following fields:
We are providing our services relating to criminal law. Under this category various services are as follows: appeal against judgment and order passed by the subordinate courts, quashing of orders, complaints, FIR or charge sheet etc., revision of any order of lower court, regular bail or anticipatory bail, custody of goods and vehicles etc., complaints and litigations against any criminal offence, sexual harassment, police custodial death or torture or demand of money, corruptions, cases relating to drugs (NDPS case) and all other criminal offences under Indian Panel Code or any other special Acts.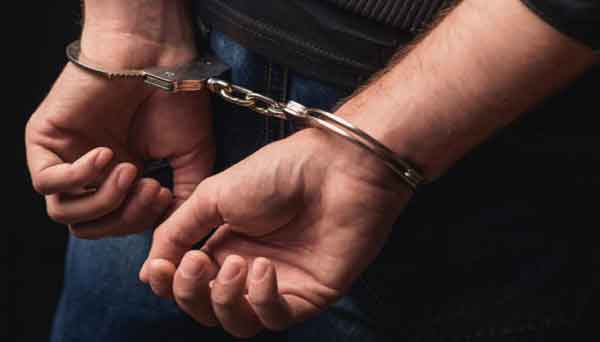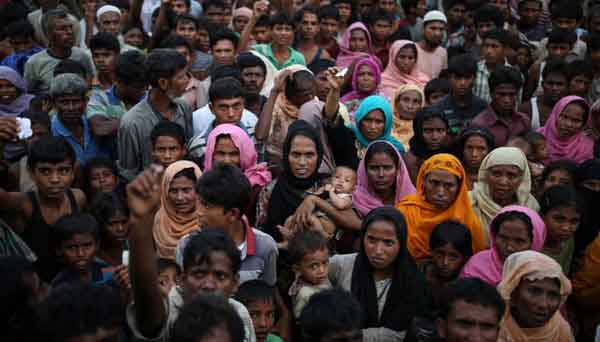 We are also providing our services relating to D-Voter and foreigners law wherein citizenship of any person is suspected or doubtful, challenging any judgment (opinion) and order passed by the Foreigners Tribunal, bail of declared foreigners and/or any other matter under foreigners law.
We are also giving our services in drafting, filing and arguing cases under writ jurisdiction of the Gauhati High Court. This writ petitions or writ appeals may be relating to violation of fundamental rights, relevant laws and rules in Govt. services, promotion, transfer, compassionate appointment, dispute of educational institutions, appointment of teachers, settlement of sand mahal/ Ghat/ Bazar etc., dispute of Panchayat and co-operative society, election matters, inaction or overaction of any governmental departments or authorities etc. etc.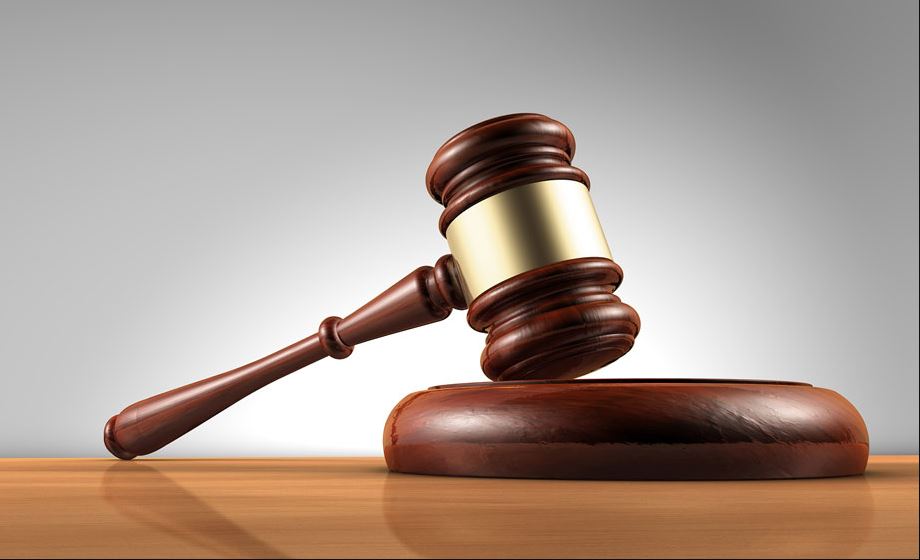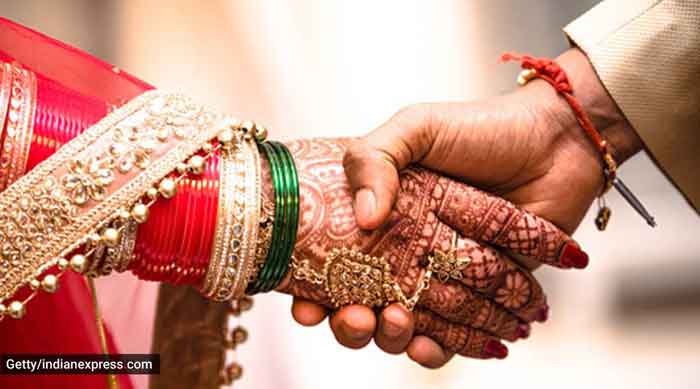 We render service in family matters like marriage and divorce, maintenance of wife, parents and children, guardianship and custody of child, remedy against domestic violence, demand of dowry or dowry death etc., permanent alimony and/or mohorana of Muslim women and any matter under Hindu Law, Muslim Law or any other personal law etc.
We also provide our services under contract laws like preparation of various agreements relating to constructions, buildings and fittings, sub-contract agreements and/or agreements for supply of goods and services, hiring of vehicles and machinery equipments etc. and any other matters in the nature of contract.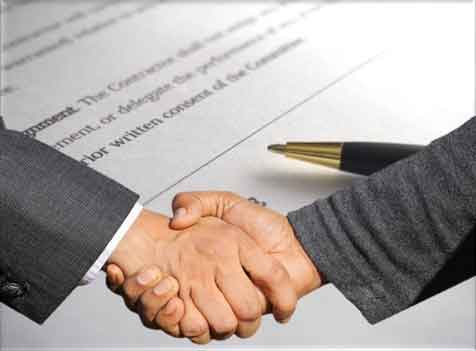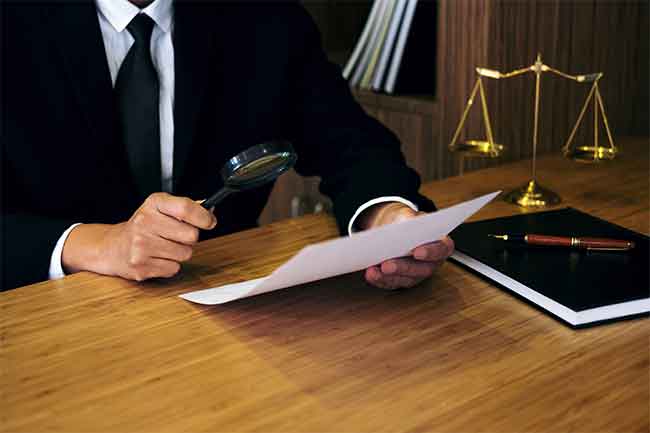 Our expert team is also rendering service in documentations like registration of marriage, registration of property, sell permission, power of attorney, wills, partnership deed, lease & mortgage deed, society registration, affidavit, translation from local language to English and vice versa, any other permission, registration or license from Government authority.
Our expert team is also rendering Legal Consultancy Service to the clients regarding any legal matter. With depth study and research we also suggest our clients with reference to various case laws, judgments and orders decided by the Hon'ble Supreme Court of India and Gauhati High Court. Further we assist our clients in finding/ engaging appropriate advocate practicing in the Supreme Court, Gauhati High Court or any subordinate courts within the jurisdiction of Gauhati High Court.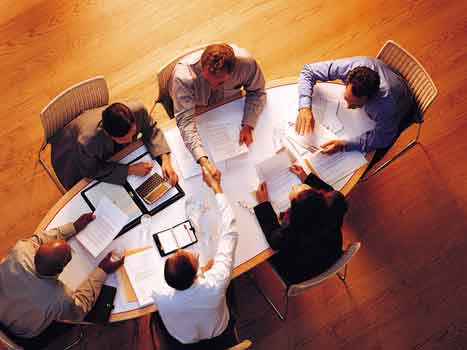 We are also providing Free Legal Service to the poor litigants under some minimum terms and conditions. We also provide guidance and assistance to the women and individuals belonging to economically backward section in getting free legal service under Gauhati High Court Legal Service Committee and Assam State Legal Services Authority. This service is only for the purpose of ensuring that nobody is left behind in getting justice.
We are also going to organize various legal awareness programs, legal aid camps, legal training program and other community awareness programs relating to law and justice in near future. This service shall be devoted to the common people of the society for uplifting their awareness level relating to constitutional and other statutory rights and duties. This will be based on public donations and contributions of our visitors and well wishers. We, therefore, appeal our visitors and well wishers to follow our events and activities. If you are satisfied with our awareness services, we humbly solicit your kind hearted donations and contributions for continuing these services. Our annual accounts and balance sheet will be transparently published at the end of each financial year.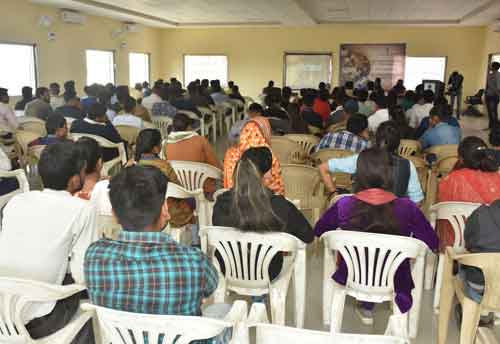 If you are in need of free legal service, you may apply to us below:
APPLY FOR FREE LEGAL SERVICE